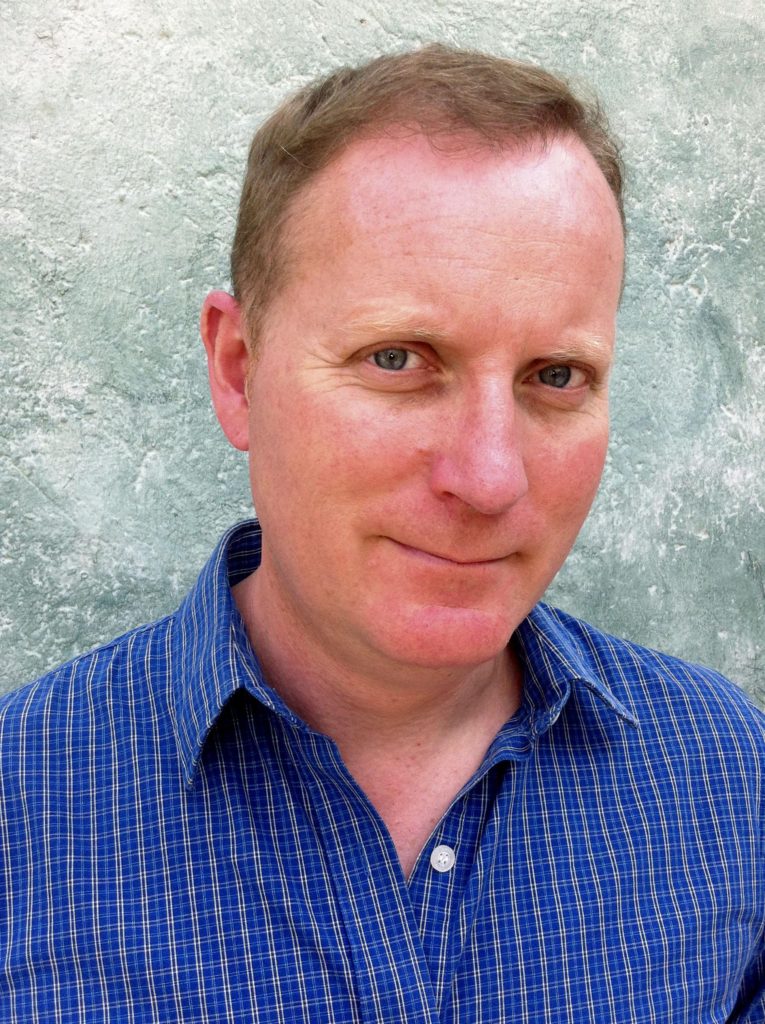 Dominic McChesney (Alfie Byrne)
Dominic trained at The Academy of Live And Recorded Arts in London and has toured the UK and Europe in a variety of plays and musicals including A Waltz Dream, Faust, and The Jungle Book. His film work includes Earl Rivers in Richard III, Billy in Red Mercury and the short film, The Victim, a tribute to Hitchcock where he plays everyone from Cary Grant to Janet Leigh. For the last 10 years Dominic has worked exclusively with The Sudden Impact! Entertainment Company [www.suddenimpactentertainment.com] an international entertainment company directing live interactive experiences in arenas and theme parks around the world. Including, Tomb Raider LIVE!, The Mummy LIVE and Prison Break, LIVE. On TV he was featured in Comcast's documentary, Scare School: The Making of a Monster about the Philadelphia Halloween show Nightmares' also featuring Butch Patrick from The Munsters.
He also wrote the book and lyrics to the Musical, Saki Shorts, with the late John Gould based on the short stories of Hector Hugh Munro.
In this production, Dominic appears courtesy of The Sudden Impact! Entertainment Company