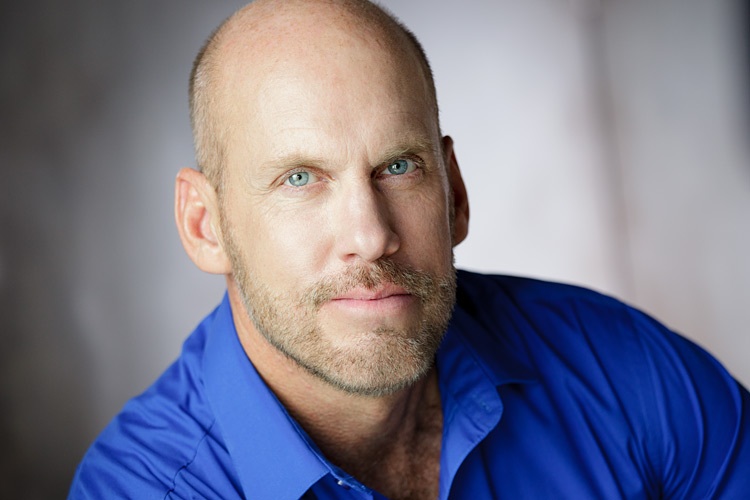 Michael Loupé
Michael Loupé is thrilled beyond words to be a part of GPTC's innnaugural production. He would like to thank Janet Miller for this opportunity, and all the "Good People" who made this production possible.
Michael's favorite roles include The Baker in Into The Woods and Mike in A Chorus Line; however, more recently (this century) Michael was seen in a new Ron Milts adaptation of The Misanthrope at the Archway Studio/Theatre. He also appeared in 2012 Redlands Shakspeare Festival's production of Richard III as George, the Duke of Clarence and Downey Civic Light Opera's production of The World Goes 'Round.
Michael enjoys his weekends on his horse farm near the Temecula Wine surrounded by friends, family and horses.