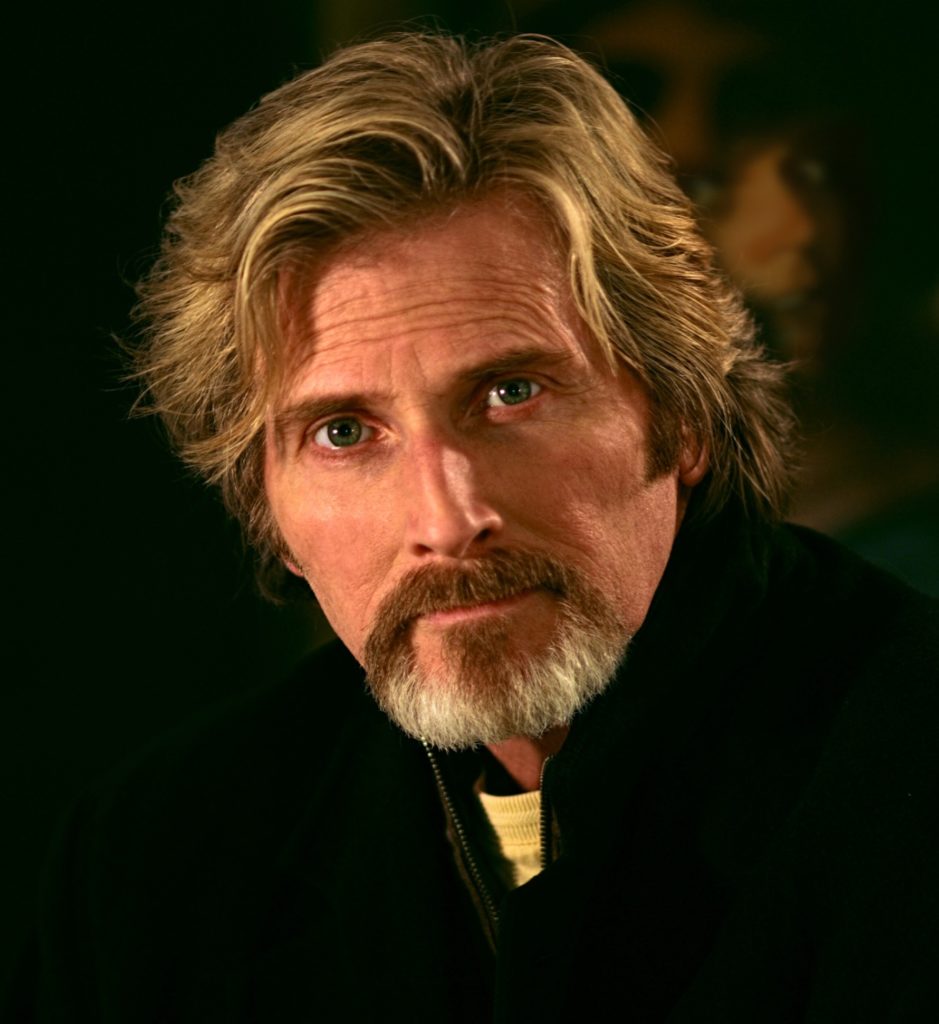 Gordon Goodman
Barrymore, John Barrymore
A baritone soloist with symphony orchestras since age 16, Dr. Gordon Goodman has been a soloist or recording artist with organizations such as: the London City Symphony, the Prague Symphony, the West Side Symphony, the Pasadena, Phoenix, Utah, and San Diego Symphonies, and the Los Angeles Baroque Orchestra. His voice can also be heard on the soundtracks of: Flatliners, Dracula, The Postman, Star Trek VI, Star Trek Generations, Twister, Independence Day, Six Days-Seven Nights, Devil's Advocate, Sum of All Fears, A.I, and Triple X. Dr. Goodman has worked under the baton of John Williams, Jerry Goldsmith, Randy Edelman, Bruce Broughtner, and Henry Mancini was once his personal accompanist.
A professional actor, Dr. Goodman has performed dozens of roles for the professional stage across the United States, including the Prince and the Wolf in Into the Woods, Charlie in Annie get Your Gun, Jud in Oklahoma, Dr. Craven in Secret Garden, Lancelot in Camelot, the Duke in Big River, Matt Burke in Anna Christie, the Professor in Gilligan's Island the Musical, Pierre inThe Merry Widow, and Jigger in Carousel, with co-starring roles on television for more than 30 years, beginning with classics like 21 Jump Street andIn Living Color. He has worked on stage or screen with performers such as: Bob Hope, Jack Nicholson, John Raitt, Ed Asner, Johnny Depp, Rich Little, Jim Carrey, Steve Martin, Leslie Uggams, Tim Curry and many others.
Goodman holds dozens of copyrights for his music, books, research, screenplays, full-length musicals, and concept albums recorded by stars from Phantom, Sunset Boulevard, the Scarlett Pimpernel, Wicked, The Addams Family, among others. Goodman also owns the trademark for HypnoCast Educational Products.
Goodman has two Master's degrees as well as a Ph.D. in Psychology focusing on media and entertainment.